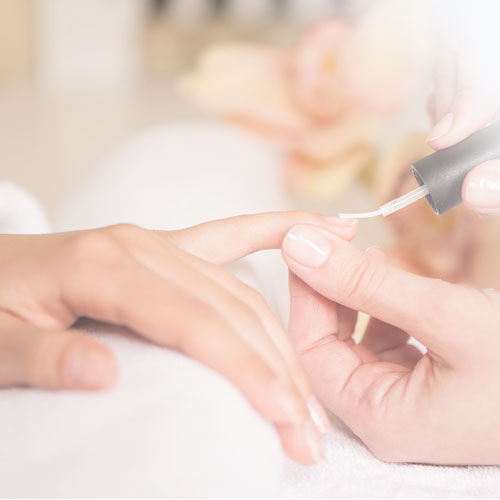 Our specials
Our Services
Services That You Satisfied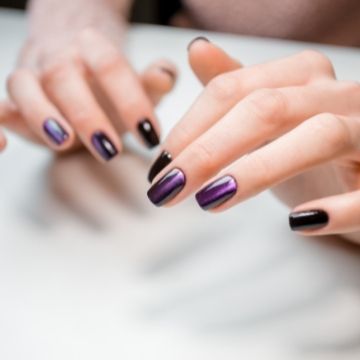 SHELLAC NAILS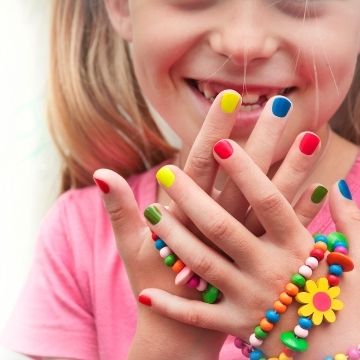 CHILDREN (UNDER 10)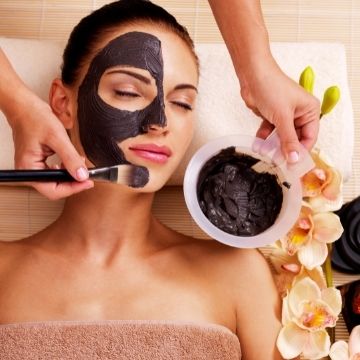 FACIAL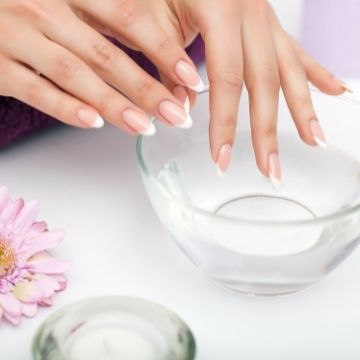 DIPPING POWDER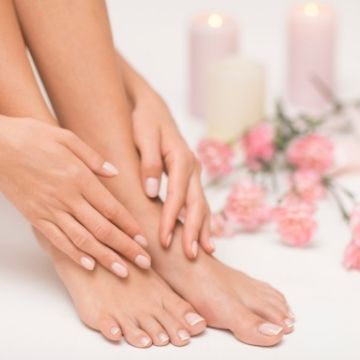 MANICURE & PEDICURE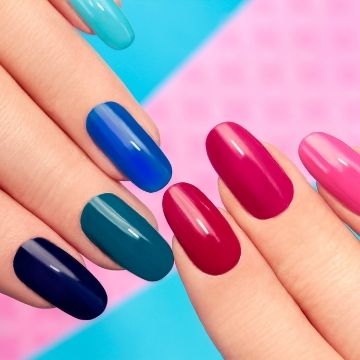 ARTIFICIAL NAILS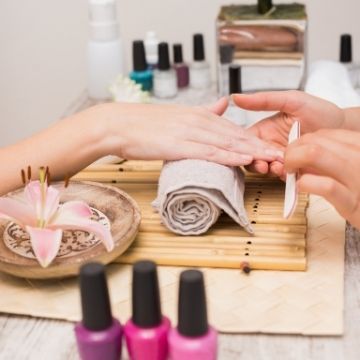 ADDITIONAL SERVICES
Our Services
Services That You Satisfied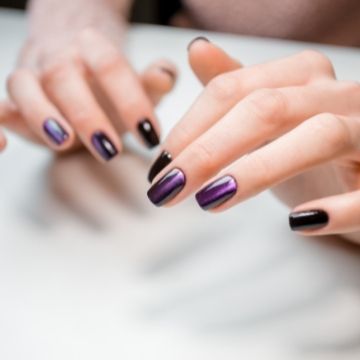 SHELLAC NAILS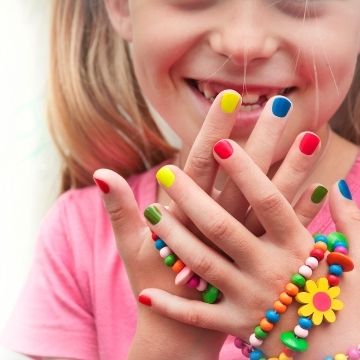 CHILDREN (UNDER 10)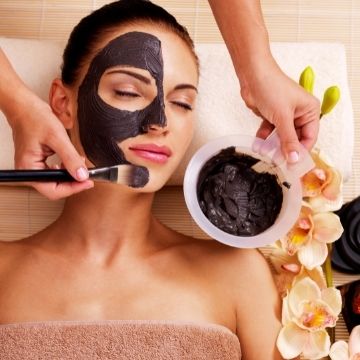 FACIAL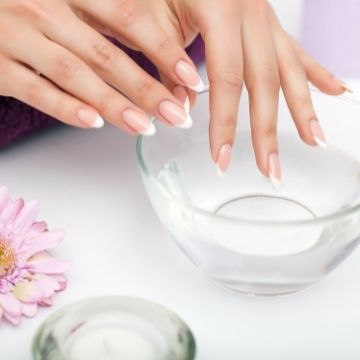 DIPPING POWDER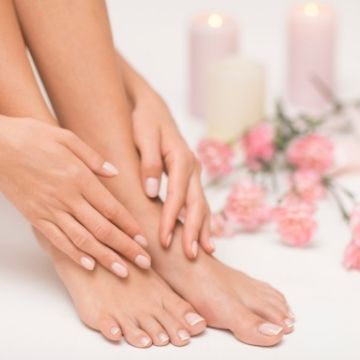 MANICURE & PEDICURE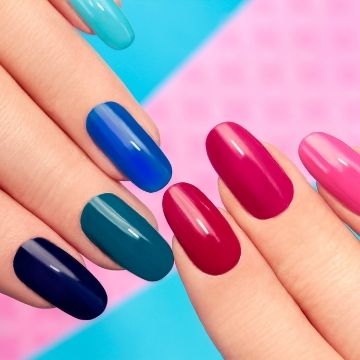 ARTIFICIAL NAILS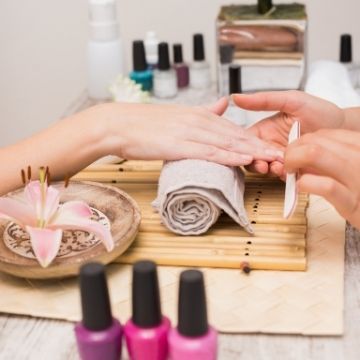 ADDITIONAL SERVICES
For me, the best price for the most efficient service in this neighborhood...
This is my second time coming here. First time I walked in and asked for white tips. They got me started super quick and was so friendly. This time I.....
Kim is amazing and the only person I will let do my nails after I tried a few other places with disastrous results. I am a handywoman and my nails.....
Loved what Kim did with my nails, thin gel and took her time making sure I was happy with how she was doing my nails. Pedicure was so relaxing, I.....
I truly like the place. I had a hard time finding people who can do a good job. They not only do a great job but they are also friendly..
I am so happy and will continue coming here forever. They are small shop and are taking good precautions for Covid, Etc.... Totally recommend!..
The nail techs here are soooo talented and the products they use are so legit! Every time I get gel nails they last maybe 3 weeks before cracking or peeling......
Kim is the best!!!!! Love this Lady - Gel Pink and White. Perfect shape last forever:)..
I've been coming here for years and they always do a great job!..
Contact Us
Address 1: 10855 N Tatum Blvd # 120, Phoenix, AZ 85028, USA
Business Hours
Mon - Fri : 9:00 AM - 7:00 PM